---

Save the Children?

The situation in Iraq continues to get worse, while American citizens continue to support our incoherent (p)resident. People here continue to link Saddam Hussein and Iraq to 9-11 in spite of overwhelming evidence to the contrary. They continue to believe that George W. Bush has made America SAFER.

Now we may be losing the only real ally we had in this poorly planned and horribly executed adventure. Great Britain.

According to news reports from The Guardian, British military forces will be scaled back by about 1/3. They blame the retreat on the deteriorating situation. Last week, for example, more than 200 people were killed, many more wounded, of course, with many of these casualties being innocent women and children.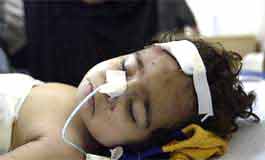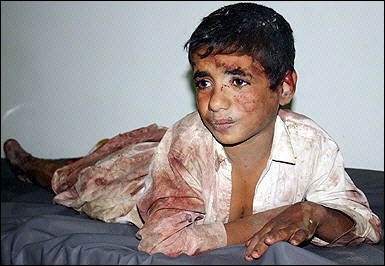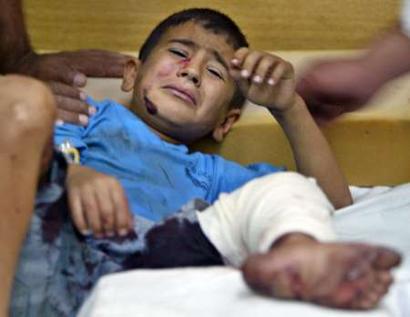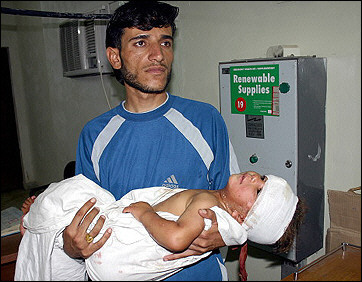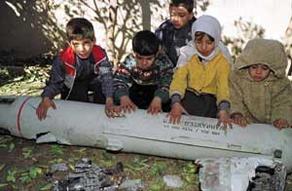 For example, more than a dozen children were killed during our recent bombings of Falujah. No report on the number of wounded children.

There's still no link between Saddam Hussein and attacks on America. There's still no weapons of mass destruction over in Iraq that we didn't bring with us when we attacked them. Al-Queda terrorists are now thick in Iraq and control major areas, but they weren't even there before we attacked. While we continue to focus on Iraq and ignore what we started in Afghanistan, the situation over there gets worse each day.

George W. Bush is still way ahead in many polls.

God bless America? Are the people that still support George W. Bush and still support this illegal war also contributing money to charities such as "Save The Children"?



If they are, would it be a fair question to ask them,
"Why Bother?"
---